Survey: Merkur Casinos are the most popular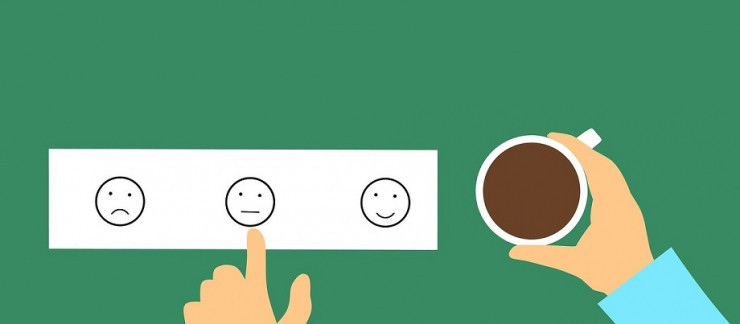 Gambling operators were rated during a recent survey which was held in Germany to find out which is the most popular casino. The result was clear: the majority of the gambling fans widely prefer Merkur Casinos. But in which areas do the casinos with the yellow sun perform well and why?
In the survey the casinos were rated according to different categories. Besides the categories "games offered" and "ambience", the "service" and "personnel" were also rated. Finally, they were also rated according to "seriousness". The survey was carried out by the research and consulting firm ServiceValue from Cologne and the economic magazine FOCUS-MONEY.
Merkur is rated as "very good"
In a recently published press release it was announced that Merkur, as the subsidiary company of Gauselmann proudly came out the winner in the test. The casinos of Merkur have received the best ratings in the Germany-Test-Study. Mercur was rated as "very good " in all the above mentioned areas. 
The Chairman of the gaming operation of the Gauselmann Gruppe, Dieter Kuhlmann, stated as follows:
"We aspire to offer a first-class ambience, the newest products and games, a top-service, as well as the best trained personnel in all our casinos. Being awarded the title of the most popular casino shows once again that we have achieved this."
As we have already mentioned, Merkur is the subsidiary company of the Gaselmann Group. The world-famous gambling group is also involved in the newly founded DGGS Deutsche Gesellschaft für Glücksspiel mbH (German Society for Games of Chance). The company has received the first gambling licence for virtual slot machines in Germany. We had reported about this in August of this year.
How was the test carried out?
For the purpose of the study 14 casino operators from all over Germany were scrutinized by the experts. The participants had the opportunity to rate the listed casinos according to the above-mentioned categories. A total of 1354 valuations were received from players on the online portal.
It is not the first time that the Merkur Casinos have won the title of the "most popular casino". This is the seventh consecutive time that the Merkur Casinos have been crowned as the winners, A few weeks ago, we had reported that the Forum for Slot machine entrepreneurs will be dissolved because of financial difficulties .
Conclusion
According to their own information, Merkur has for years worked to be better than its competitors. For this purpose, the company makes use of several promotional measures. It also organises product training, training programmes for the service teams and managers. In spite of all this, it is becoming even more difficult for land-based casinos to compete with their online competitors. Several online casinos provide a wide range of games on offer. Most of them also offer attractive bonus offers.
Image Source: https://pixabay.com/de/illustrations/feedback-zufriedenheit-mitarbeiter-3240007/
What do you think of the article?