Casino-Streams: Who is Corinna Kopf?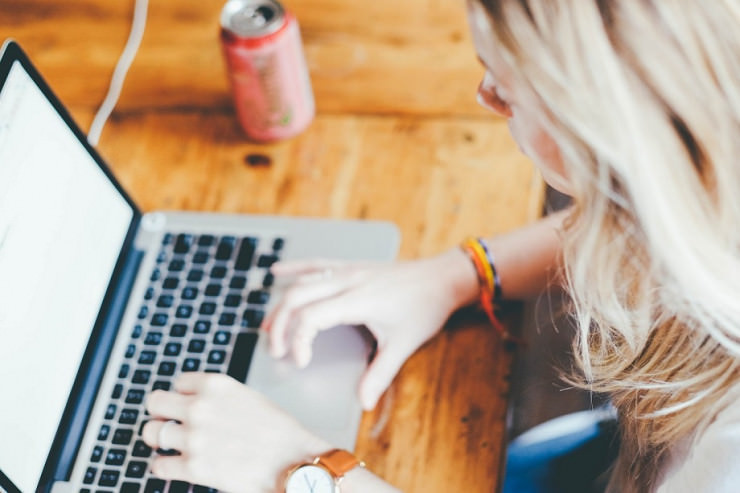 The school dropout Corinna Kopf has for the last years been extremely successful on social networks. The pretty American has currently more than 6.8 million followers on Instagram. For the last couple of months, she has also been active on Twitch as a casino streamer. Which online casinos does the 27-year-old prefer and how much money does she earn from her online activities?
The influencer Corinna Kopf is long famous and successful in English speaking countries. Since some time, she has also become a hype on the German Twitch or YouTube-Bubble. The pretty woman from the US Federal State of Illinois delights her fan community primarily through attractive photos which she posts on Instagram. It is therefore no wonder that currently she has nearly seven million followers. Besides these there are another one million fans of her on the streaming platform Twitch.
Corinna Kopf is now also an active casino streamer
The young woman from Illinois has obviously many talents. She can entertain the public, most especially through her active love life. Meanwhile she is operating her personal successful fashion line and calls herself "Pouty Girl". Besides this, since some time she has also been active on OnlyFans. The latter is a platform which mainly provides erotic or pornographic media against a fee.
Recently Corinna Kopf seems to have discovered the benefits of being a casino streamer. One can here earn a lot of money with little or no effort, especially when one already has a large coverage, as is the case with Kopf.
Corinna Kopf was born in 1995, in Illinois (USA). Corinna, who is a blond, spent part of her life with her grandparents in the Palatinate, in Germany, and thus she can also speak German. After she dropped out from High School, she started her career as a social media star in 2011. Meanwhile Kopf is a millionairess and lives with her small dog on her own farm in Florida. The pretty 27-year-old is well known for her scandals in her relationships and also for her sexual provocation.
Pretty American gambles in Stake Casino
The 27-year-old American gambled for the first time in the stake casino in mid-August of this year. The Crypto Casino has long been popular with casino streamers. Therefore in another article we had tried to investigate why so many casino streamers play on Stake.com.
Corinna Kopf had already played some months before in the Duelbits Casino. The latter is a crypto Casino. She has till now focused solely on the classical slot machines rather than on card and table games. Her "Twitch career" had actually started some years ago. At that time, her focus had been on Fortnite and League of Legends. These days Corinna has over a million fans on Twitch.
High income from OnlyFans
Corinna Kopf's activities on OnlyFans seem to be especially lucrative. The users here may pay the subscription of 19.99 US-Dollar per month and be able to view exclusive content such as photos and videos. According to her own statement, in the month of August 2021 Kopf earned around 4.2 million US-Dollar from OnlyFans.
Even more impressive is the fact, that within less than 48 hours of her being a member, she had already earned her first million from the platform. Even though she is a very successful casino streamer, her income should not be so lavish. In October 2021, in an article, we had asked, how much do casino streamers earn.
Conclusion
Corinna Kopf has enjoyed international success as an influencer for several years. Meanwhile she has nearly seven million followers on Instagram, one million on Twitch, nearly two million on YouTube, and nearly five million on TikTok. According to her own information, she has already earned several millions from the platform OnlyFans. Since some months she is now also earning income as a casino streamer. 
Image Source: https://pixabay.com/de/photos/rechner-pc-arbeitsplatz-heimbüro-1185626/ 
What do you think of the article?