Many new casinos that hold a German licence are being launched. Why is this?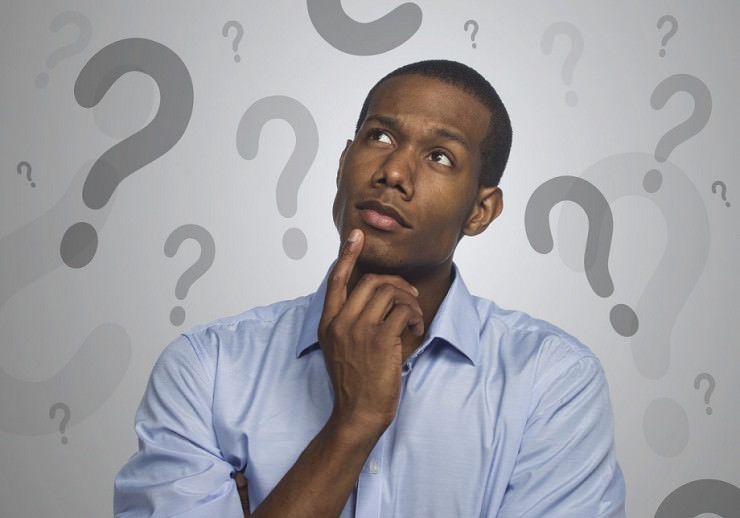 By now, eleven online gambling firms hold a German license for virtual slot machines. A closer look at the licensed internet sites shows: many gambling providers are launching new online casinos instead of applying for a licence for an already existing online casino. What is the reason for the fact that so many new online casinos with a German license are opening?
At the beginning of September we had reported that till then nine providers had acquired a German gambling license for online slots. Meanwhile the number of gambling firms with a German license has increased to eleven. However, most of the licenses were issued for internet sites which up to the time when the same license was issued were not even accessible. In fact up till today no established online casino has received a German license.
Several newly opened online casinos
A look at the official whitelist shows, that nearly all German gambling licenses were issued to providers which have a platform which is still under construction or was completed just recently. An example: The first German license for online slots was issued to the providers JackpotPiraten.de and Bingbong.de. Both platforms are operated by the newly founded DGGS, Deutsche Gesellschaft für Glücksspiel mbH, which is based in Berlin. Both sites have only been accessible since a few weeks, therefore they were newly developed and launched.
This is also the case for the platform slotmagie.de, crazybuzzer.de, jokerstar.de and for sonnenspiele.de. All these online casinos are till date either not accessible to the public or have started operating just a few weeks ago. One would have assumed that the already established and successful online casinos who in the past have proved to be reliable would be among the first to acquire a German license.
Lower costs for new online casinos?
Contrary to this assumption, the online casinos which acquired a German license are nearly all online casinos which entered the market after the new State Gambling Act (GlüStV) came into force. What is the reason that hardly any established online casinos have to date acquired a German license?
It is evident that it is more economical and uncomplicated to develop new platforms which are created specifically to accommodate the new measures for player protection. These include the 5-second rule, the auto spin ban, the maximum stake of one Euro per spin as well as the monthly deposit limit of 1000 Euro per player. For the operators it would be too expensive to align the already existing large online casinos to this new regulations than to simply launch completely new projects. Besides this, the operators must create such a backup solely for the German market, because other countries have other regulations of course.
Wildz' games operation goes through a complete change after acquiring the license
The gambling provider Wildz, operated by Rootz Limited, shows however that there exceptions. Just a few weeks ago, Rootz Limited acquired the German license for virtual slot machines. Following this, the company is now busy adapting the whole platform for the German-speaking market. However, we assume that this process is not only time-consuming but will also be relatively expensive.
Besides this, a few days ago we reported that Gauselmann has opened a further online casino, sonnenspiele.de. Solar Operations Limited which is based in Malta acquired the necessary license. 
Tipico also holds German license for online slots
Just a few days ago, Tipico Games Limited, which is based in the Tipico Tower in Malta, also acquired a German license for virtual slot machines. This means that with immediate effect the company is allowed to offer slot machine wagers using real money on its platforms games.tipico.de, as well as on the newly launched platform goldrummel.de. A relevant entry was created in the official whitelist.
Conclusion
Most German licenses for virtual slot machines were up till now issued to comparatively unknown providers or platforms. Up till a few weeks ago a gambling fan did not even know about the online casinos slotmagie.de, crazybuzzer.de, jokerstar.de, sonnenspiele.de or goldrummel.de. We will have to wait and see whether some established online casinos which have wide coverage will also acquire a German license for online slots!
Image Source: https://pixabay.com/de/photos/mann-denken-zweifel-frage-5723449/
What do you think of the article?