The UK Gambling Commission fines LeoVegas € 1.6m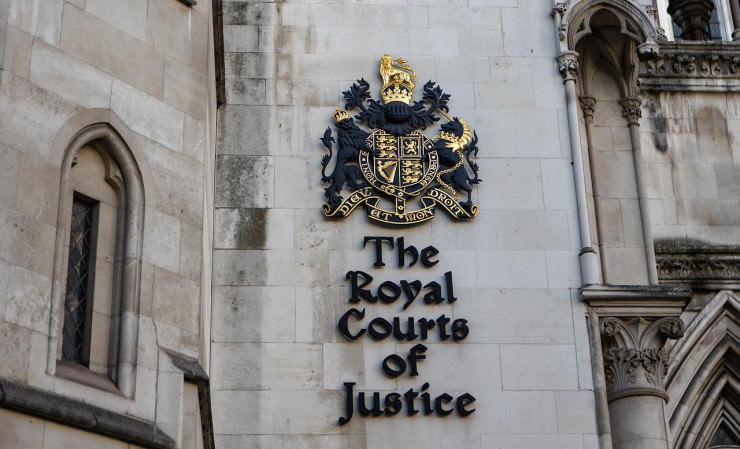 Prominent online gambling operator LeoVegas has received a financial penalty from the to the tune of £ 1,320,000 (€ 1.6m).
In addition to the substantial financial penalty, this online casino also received a warning under section 117(1) of the Gambling Act 2005. This Act deals with various suspensions, warnings, conditions, revocations and penalties.
The penalty was charged due to a number of breaches of anti-money laundering controls and social responsibility in the period between October 2019 and October 2020. The Comission also said that LeoVegas will have to undergo heavy auditing to be in line with its license's conditions.
One of the many stringent conditions that form part of the operator's gambling licence is that the operator must undergo a third-party audit within 12 months to ensure that policies and procedures have been changed and applied during this time period.
The audit will ensure that the casino fully complies with anti-money laundering rules and aspects of social responsibility. All the necessary controls and procedures will need to be fully implemented. The audit is expected to span a period of 12 months.
The UKGC review found that no evidence of criminal proceeds was seen going through the casino during this time.
While the gambling operator has been fully cooperative during the length of the investigation, it has now undertaken all the necessary steps to remedy any breaches of the license's terms and conditions.
Seven distinct types of breaches and infringements have also been noted. Four of these breaches fall under the social responsibility umbrella while another three focus on failures related to anti-money laundering.
The majority of these violations were related to arbitrary trigger limits, which the UKGC deemed were placed too high. One failure was related to not undertaking any direction and advice on customer exchanges that were provided by the UKGC in 2019.
Social Responsibility and Cooling Off Periods
One of the failures concerns the topic of social responsibility entailed clients being forced to take a break of 45 minutes after having played for six hours. This is too short a break for such a long period of playing time. The break should have come earlier to avoid any harm.
Two of three anti-money-laundering failures also cover both categories and include various breaches. One relied heavily on the inadequate point triggers and insufficient information when it comes to how much a client is authorised to spend in relation to their finances including income or any potential risk factor.
The other one pertains to the improper controls permitting a high level of gambling spend to take place in a very short period of time without comprehending the clients' financial situations.
Leanne Oxley, the UKGC's Director of Enforcement and Intelligence stated:
"We identified this through focused compliance activity and we will continue to take action against other operators if they do not learn the lessons our enforcement work is providing."
In May this year, it was reported that MGM resorts were looking to buy LeoVegas to help it expand. The company already owns a portfolio of land-based casinos including the MGM Grand in Las Vegas, the Borgata in Atlantic City and the MGM Macau.
Image Source: https://pixabay.com/photos/royal-courts-of-justice-law-courts-6475220/
What do you think of the article?